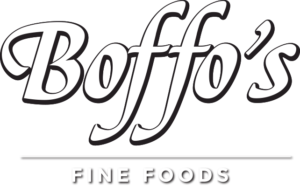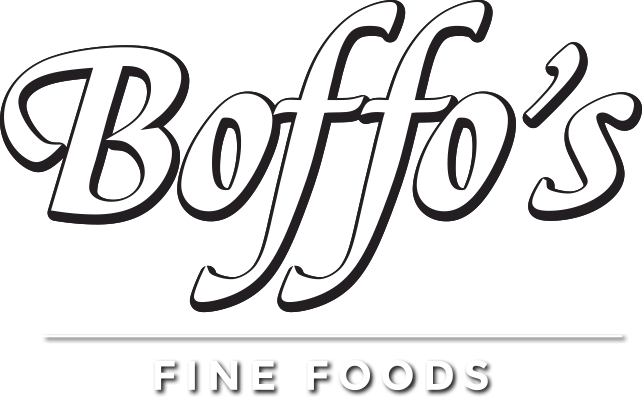 Day-To-Day Dining
At Boffo's we understand that life moves at a fast pace.  Who has time to cook from scratch these days? We do! 
Our Prepared Food: Let us take the pressure off by presenting delicious, hassle free home cooked meals.  Everything that comes out of our kitchen is prepared in house with only the finest ingredients.  We only serve what we ourselves would eat.  Small batches of our dishes are made on a daily basis in order to ensure the freshest possible dining experiences for you, your family and friends.
Our Fresh Meats: Your eyes and taste buds will thank you for indulging yourself when you pick up any of our anti-biotic and hormone free meats.  Marinades and spices abound for those who want a little extra flavour!  We stop at nothing to ensure an easy hassle free at home cooking/dining experience.
Catered Events
At Boffo's our catering menu is as unique as you are. For this reason we work one on one with our clientele in order to provide delectable food items that will not disappoint. Unlike many other catering companies, we do not work with a set menu at Boffo's. Instead, we utilize what is seasonal, what is local and what speaks to your culinary needs and desires. There is no limit to what we can offer you and we promise, you will not find a service quite like ours anywhere else. 
Special Services
We know that when you're hosting a party the last thing you want to do is worry about the food and beverage services that go along with it. For this reason Boffo's offers you an array of food and beverage services as well as our very own on site Chef. Boffo's catering services will ensure that your event will go off without a hitch, while you enjoy your event with your guests. What about the clean up you say? Boffo's will take care of that too!!! 
Sit back, relax and enjoy.