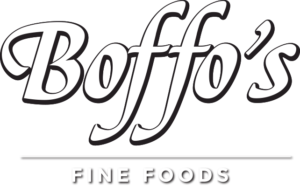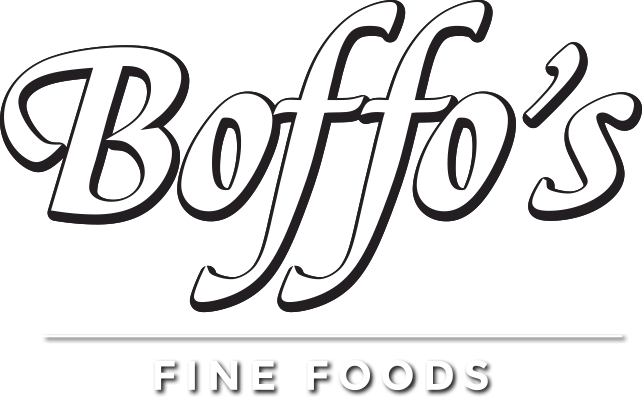 Quality Meats Available
Your favourite one stop shop in Oakville for fresh meat and salad for easy dinner or lunch. Choose from a wide variety of fresh meat, butchered just right for your family's needs.
Pork, beef, lamb, chicken, ham... You name it and we've got it. From freshly shave deli meats to that perfect sirloin steak, Boffo's can't wait to help you feed your family.
Visit us today to see all the possibilities!