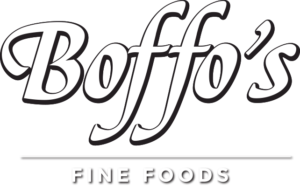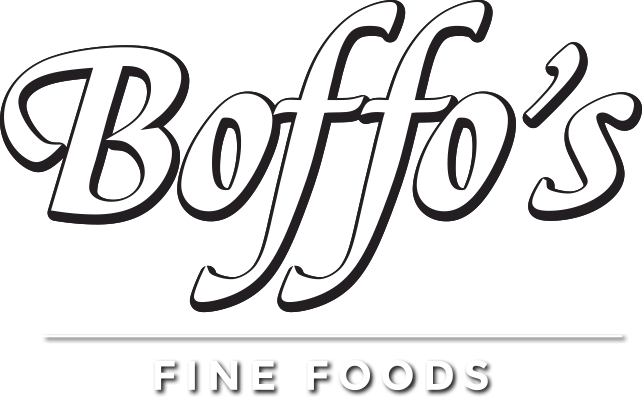 Entrees & Sides
From the Earth
Delectable locally raised, beef, veal, chicken, pork and lamb. Wild game meats are also available at your request.
Beef Tenderloin
Cooked to perfection and served with a wild mushroom sauce.
Veal Osso Bucco
Chianti Braised fall off the bone veal
Brisket
Shallot, orange and cranberry braised beef brisket
Chicken Cacciatore/Picata/Marbella/Marsalla
which ever way it's served, our chicken dishes are saucy and loaded with flavour.
Whole sides of Salmon
Poached or grilled topped with your choice of drizzles or toppers. Honey, Citrus or Avocado, Tomato.
Proscuitto Wrapped Filet of Fish
Halibut or Seabass is wrapped in the finest Italian Parma Proscuitto delivering a crispy, salty outside to the tender, moist inside of these filets
Jumbo Shrimp
Served Coconut, Cajun Bayou or Garlic & Herb
Pastas & Pies
Traditional Italian pasta dishes are offered with a few progressive twists. Our pies will grace any table with unparalleled flavour and style.
Orecciette with Rapini & Chicken Meatballs
Small Shells smothered in a homemade tomato & basil sauce
Pasta Alla San Giovanese
Rigatoni pasta served with homemade Italian Sausage, peppers and Crotonese cheese.
Lasagna
Choose from Meat (Beef), Chicken, Vegetable or Spinach & Cheese
Pasta Pin Wheels
Pasta stuffed with spinach and cheese, sliced thin and smothered in a light rose sauce.
Pies
Served chicken and vegetables, beef & mushroom, country lamb and steak & kidney
Shepherds Pie
Delicious ground beef and corn, topped with a velvety mashed potato
Sides
The perfect accompaniment to any meal
Tri Coloured Carrots
Eat with your eyes and with your taste buds
Dusted Brussel Sprouts and Cauliflower
Crisp Prosciutto, Parmesan and shallots take these vegetables to another level
Mini Potatoes
Garlic and Herb seasoned, slow roasted
Truffled Peas & Mushrooms
Snow peas & Mushrooms drizzled with a white balsamic truffle oil
Haricot Vert
Done two ways. Drizzled with roasted garlic oil, or topped with toasted hazelnuts and goad cheese.
Please Note
Our dishes change on a day to day basis. We do this in order to ensure only the freshest, local ingredients compose your every bite. These menu items serve to give you a general idea of what we offer. The menu is not limited to what's presented here. Feel free to call us or stop by and see what we're cooking up for the day!