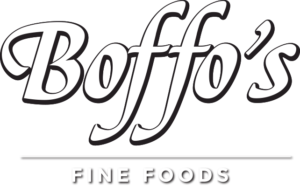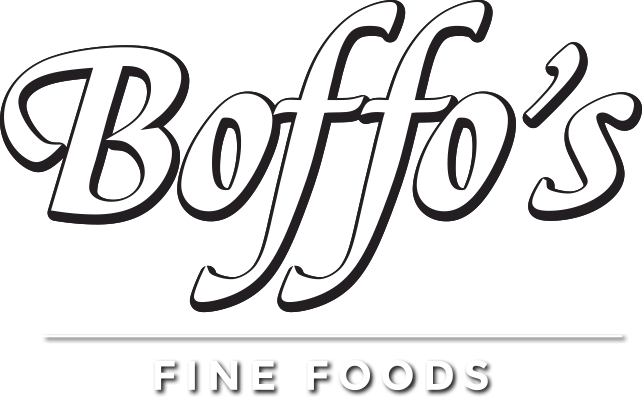 At Boffo's we strive to make all of our customers gastronomically happy! We even have a reputation for starting our youngest community members on our food and turning them into Boffo babies!  The simplicity of our food is found in every bite, and in every smile.
Parties & More
Rest assured, be it a small gathering around a table, or a lavish soiree, Boffo's delectable menu offerings will never disappoint!  Charcuterie & Cheese platters, fresh salads as well as mouth watering entrees are just the tip of the iceberg with Boffo's as your catering connoisseur.
Our Staff
When Ugo & Margherita first opened up shop in Toronto Ontario, Canada as the Cabbage Town Butcher shop, they relied on family and great staff to help propel their growing business. Now residing in Oakville, Boffo's continues to value these same morals via its new owners Noel Lourenco and Heather McGregor. Boffo's wouldn't be what it is today if it wasn't for the enthusiasm and talent of our amazing staff!  The food coming out of the kitchen is made with love, the meats are prepared by master hands and the front of house staff is knowledgeable and friendly. Under the guidance of chef Noel who has been a part of the Boffo's family since 2000, we promise to continue to produce tantalizing, local, seasonal dishes that can not be found anywhere in and around the GTA. We ensure that when you walk through our doors, you will bare witness to the difference quality makes.
Sangweechis Like No Other
Boffo's is a culinary catalyst when it comes to SANGWEECHIS (sandwiches)!!!  Every Saturday we serve up our Peameal sangwheechi, which brings in a loyal following.  Not to mention our Black Angus Steak sangweechi.  This bad boy is served with roasted red peppers, caramelized onions, provolone cheese and a pinch of spicy heat.  Our Crab Cake Po Boy is one of the newest additions to our list of over 10 delectable sangweechis.  They speak for themselves and the only way to find out is to come in and try one out for yourself!
Some of the hands and minds behind the deliciousness that is Boffo's.