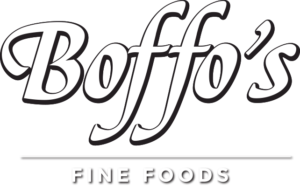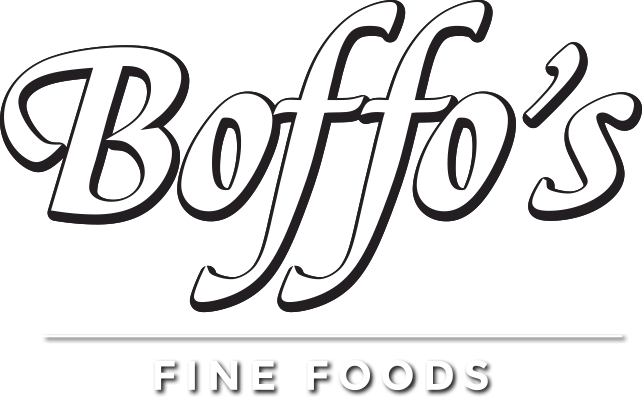 Ahead Of the Times
Boffo's Fine Foods has been a staple in Oakville Ontario Canada for over a decade and in the food business in general for a lot longer. Believing in simple, local ingredients, we strive to put great meals onto your tables. Quality vs. quantity is our mantra at Boffo's. We never compromise a dishes integrity with additives or preservatives. Rest easy knowing that all of the fresh meats you will find at Boffo's are selected from local farms, where animals are treated humanely, live free range, without any use of antibiotics or hormones. Taste the difference at Boffo's.

Fun Fact
Then:
Boffo's began back in 1985 as Cabbage Town Butcher Shop. Before local, organic, and convenient became the norm, it is safe to say that Ugo and Margherita were at the helm of this culinary movement.
Now:
Today we find long time chef of Boffo's, Noel Lourenco and his wife Heather McGregor at the helm of this culinary master piece.  Ugo and Margherita have passed the proverbial baton into the hands of these hungry (no pun intended) husband and wife team with confidence. Boffo's will continue to uphold the values and traditions that have successfully carried the business thus far, with the promise of continued culinary innovation and ingenuity going forward.