Online Christmas Menu
Now Accepting Online Christmas Orders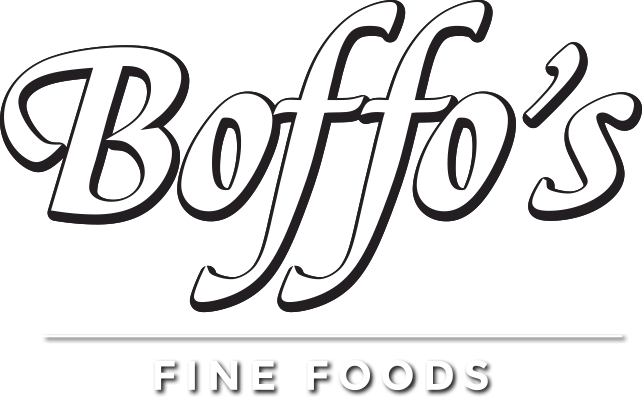 TASTE THE DIFFERENCE QUALITY MAKES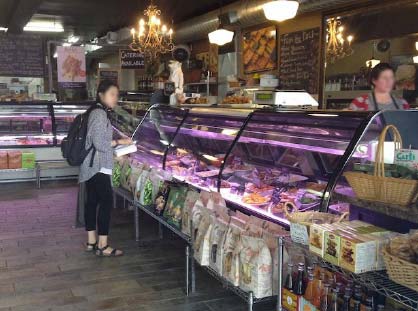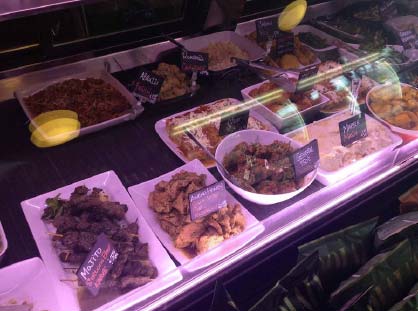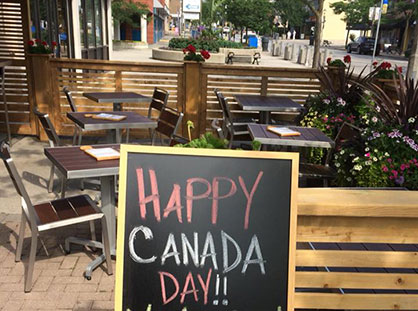 Your favourite one stop shop in Oakville for fresh meat and salad for easy dinner or lunch. Choose from a wide variety of fresh meat, butchered just right for your family's needs.
Here you will find the scrumptious gastronomical genius that Chef Noel and his culinary crew have conjured up in the kitchen. These items change on a daily basis so be sure to check in often!
Check out the newly renovated Boffo's Patio for a delicious culinary experience in the fresh air! Enjoy the view as you eat all the deliciousness Boffo's has to offer from our rocking menu.
• Monday: Closed
• Tuesday: 11am-6pm
• Wednesday: 11am-4pm
• Thursday:  11am-4pm
• Friday: 11am-6pm
• Saturday: 9am-5pm
• Sunday: Closed